Add-on is a program which enhances the software experience and usually cannot run independently. We are providing add-on to our clients so they may use our product in a more convenient way.
NCS To Cloud
This is an essential program for using our product over internet. It is used for sending and receiving the data on the web server.
Click here to download our NCS To Cloud Setup file. Problem using setup? Download zipped files for NCS To Cloud.
NCS Email Client

This add-on will help you in avoiding the hassle of configuring your Email Account in third-party Email Clients.
Our this add-on will just ask for your email and password in order to be functional with the respective email account.
Click on the image to go to the installation page!
NCS SMS Caster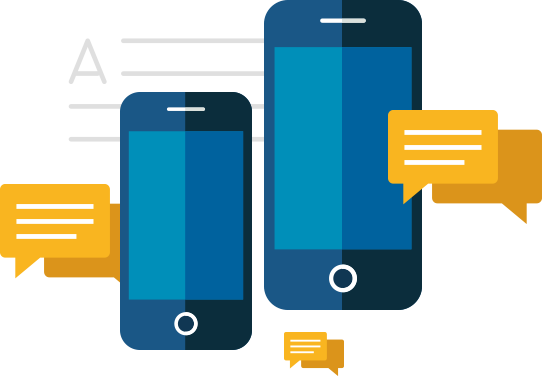 This add-on uses a simple GSM Modem to send text-messages to your clients.